Welcome to the Fairwinds Lifestyle! We are proud to share our limited production Napa Valley wine collection with you.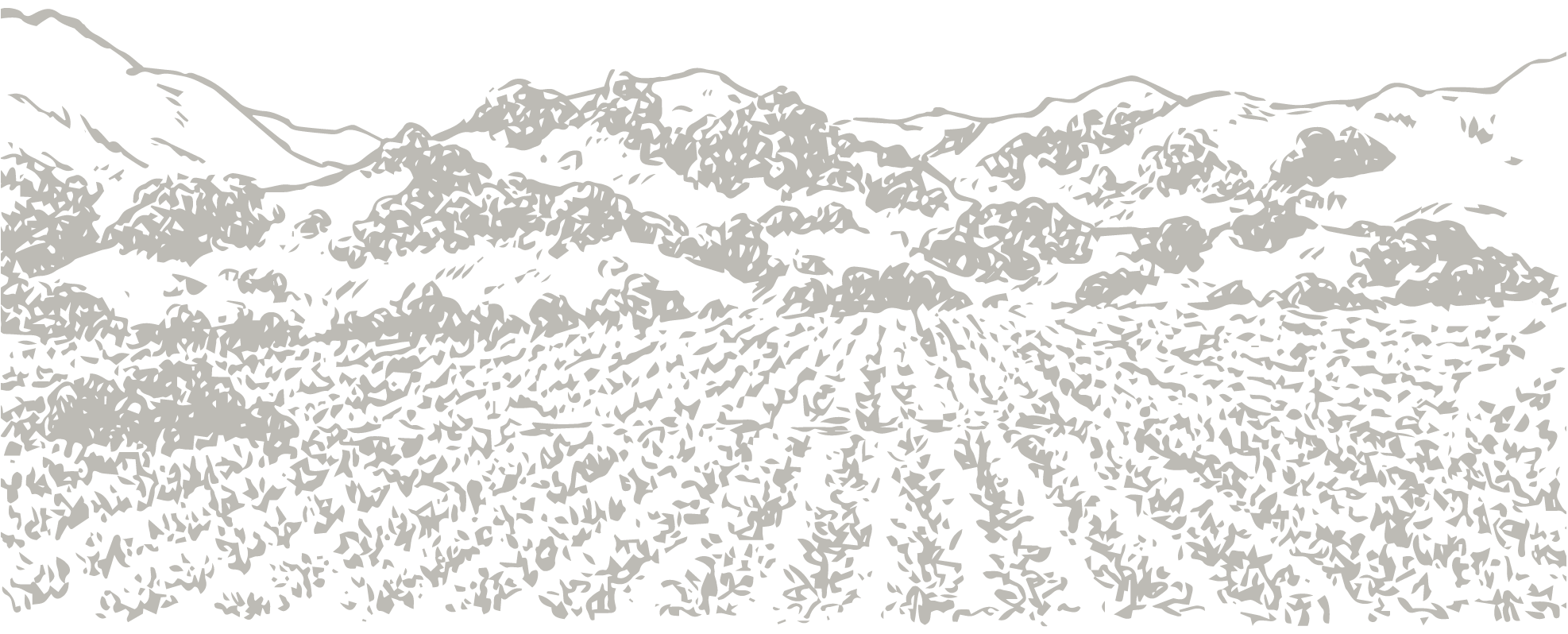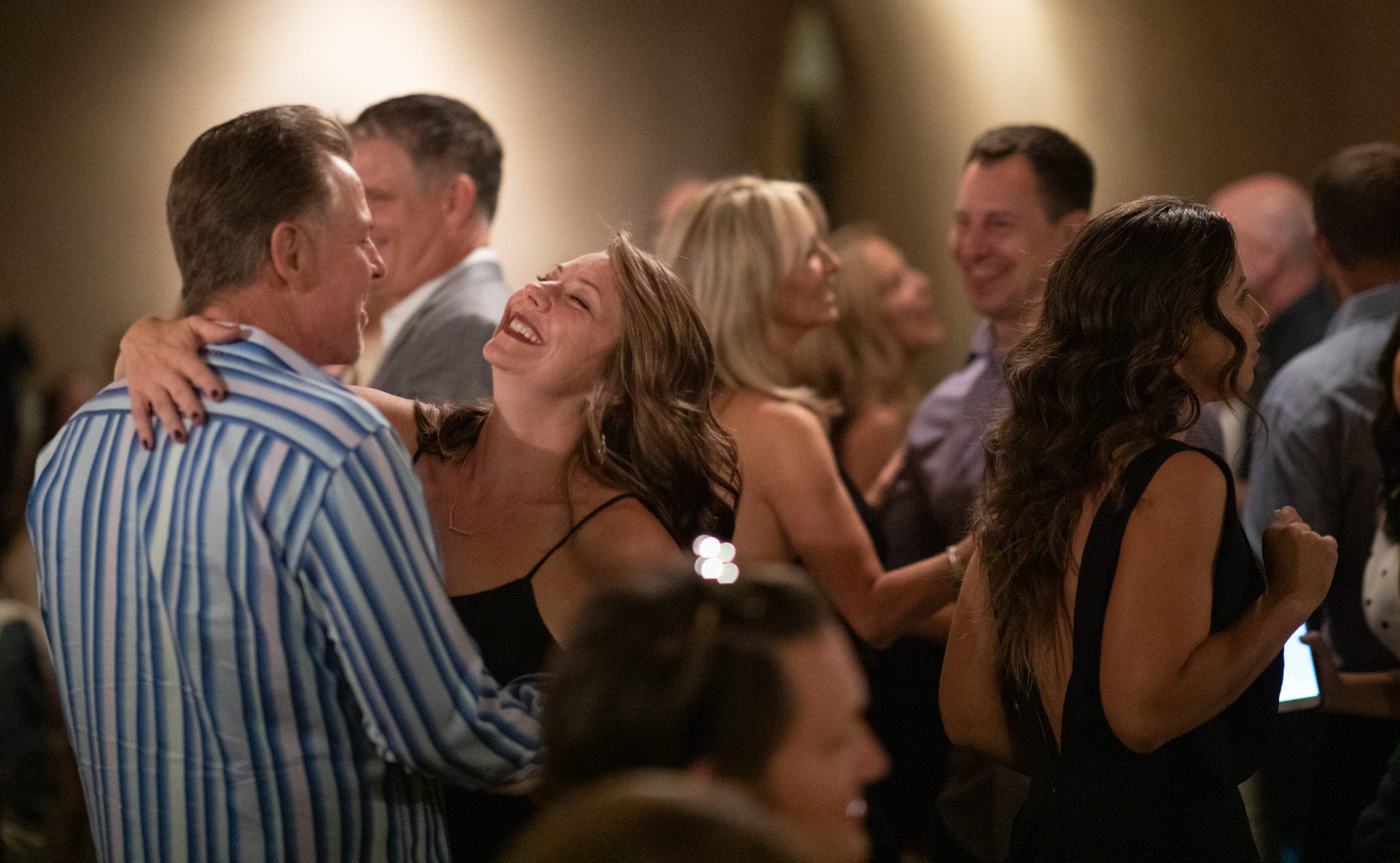 When the wind is in your favor, and life's waves are carrying you forward, the key to happiness is to recognize and appreciate these moments.
We named Fairwinds to mark these special times and created our wines for you to "live in the moment" and celebrate the Fairwinds and following seas of your journey.
Fall 2023
Release
Introducing Dead Reckoning, a 2021 Pinot Noir from the Russian River Valley and Blind Eye, a 2020 Cabernet Sauvignon from Napa Valley!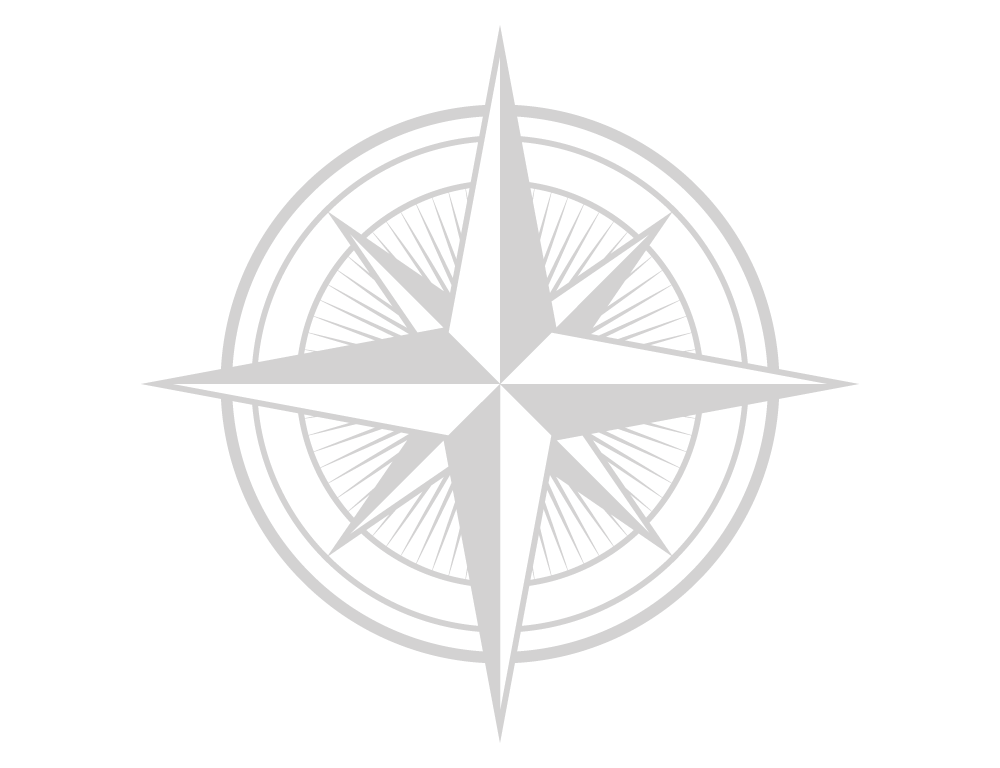 Club membership options to best fit your budget and lifestyle.
Two shipments of 3, 6 or 12 bottles per year (minimum to retain club level seniority).
Wine received in a keepsake vintage nautical fire-branded wooden crate.
Customization of wine shipments.
Exclusive access to limited releases and library wines.
Exclusive access to member store to replenish your cellar and gift wines to friends & family.
Fairwinds wines and gifts are offered at a 20% discount.
Free wine tasting experiences at Fairwinds Estate Winery in Napa Valley.
Special access to Fairwinds Club Member only events and functions.